Inclusive Education
Inclusive education program for Children
The purpose of education is to ensure that all students gain access to knowledge, skills, and information that will prepare them to contribute to Pakistan's communities and workplaces. The central purpose becomes more challenging as schools accommodate students with increasingly diverse backgrounds and as good abilities. As we strive to meet these challenges, involvement and cooperation of educators, Parents, And Community Leaders is vital for the creation of better and more inclusive schools.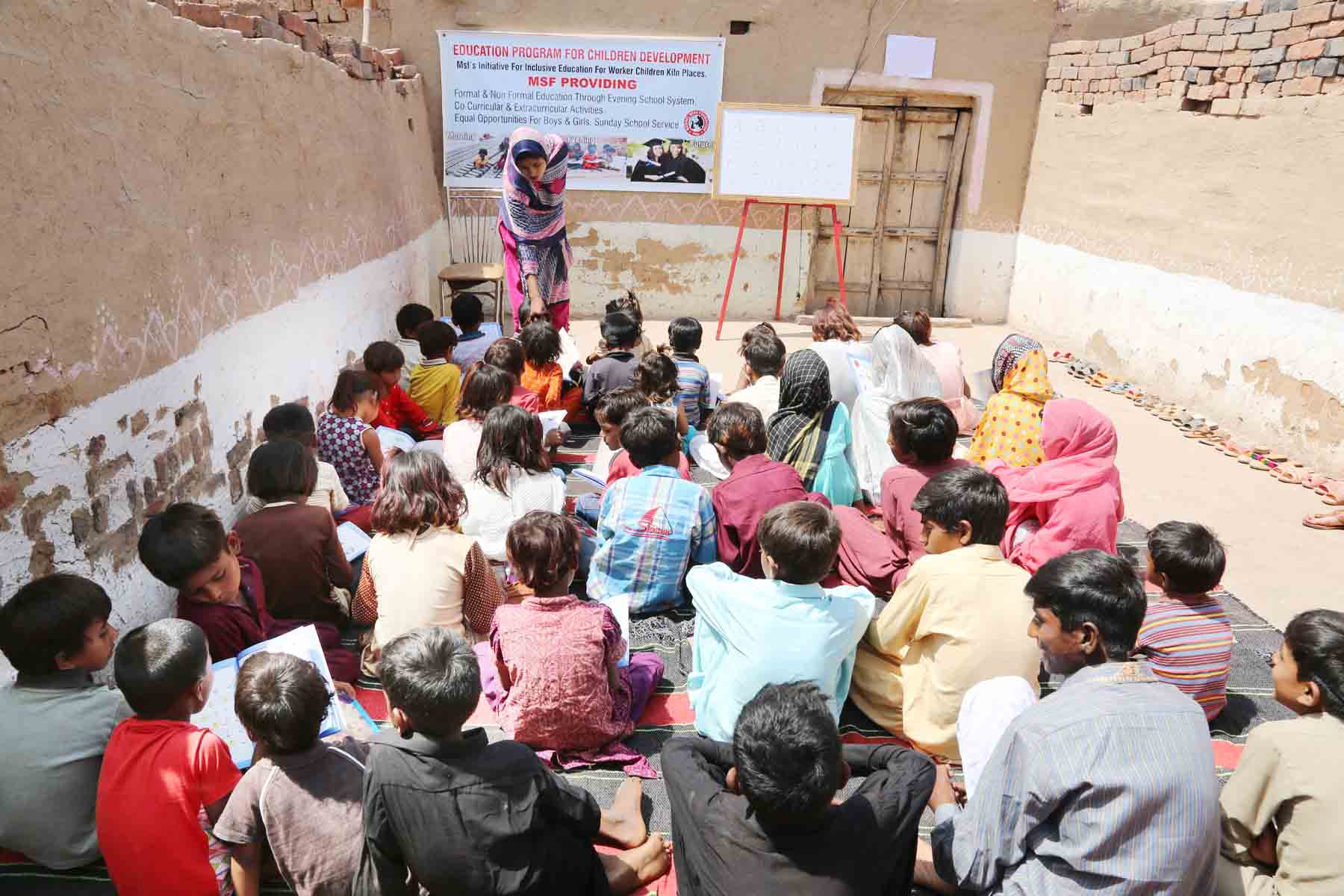 What Is Inclusion?
Inclusion is an educational approach and philosophy that provides all students with community members and greater opportunities for academic and social achievement. Inclusion is about making sure that each and every student feels welcome and that their unique needs and learning styles are attended to and valued.
Inclusive schools put the values upon which America was founded (Pluralism, Tolerance, And Equality) Into action; They ask teachers to provide appropriate individualized supports and services to all students without the Stigmatization that comes with separation. Research shows that most students learn and perform better when exposed to the Richness of the General Education Curriculum, as long as the appropriate strategies and accommodations are in place.
At no time does inclusion require the classroom curriculum, or the academic expectations, to Be watered down. On the contrary, inclusion enhances learning for students, both with and without special needs. Students learn, and use their learning differently; the goal is to provide all students with the instruction they need to succeed as learners and achieve high standards, alongside their friends and neighbors.

Is Inclusion The Same As Mainstreaming?
No. Proponents of the mainstreaming hold that students with special need to be placed in the General Education setting solely when they can meet traditional academic expectations with Minimal Assistance. Yet, simply placing students with special needs in the regular classroom is not enough to impact learning. Teachers in inclusive schools are asked to vary their teaching styles to meet the diverse learning styles of a diverse population of students. Only then can the individual needs of all our students be met. Schools of the future need to ensure that each student receives the individual attention, Accommodations, and Supports that will result in meaningful learning.

Why Isn't Inclusive Education The Norm In Our Schools?
Many years ago, Special classes were created for students with special needs. Special educators felt that if they could just teach these students separately, in smaller groups, they could help them to catch up. However, the reality is that students in segregated special education classes have fallen further and further behind. Over time, we have learned that inclusive education is a better way to help all students succeed.

How Can Our Schools Be Transformed?
The extent to which professional educators, families, and community leaders enter into a discussion on how to improve education for all our students holds the promise for the transformation of Pakistani schools from a 20th century education system, dominated by a narrow cultural perspective, to one that reflects and values the multicultural and diverse nation that is the Pakistan today. You can make the difference by becoming involved! Education, training and rehabilitation program for children with special Needs.
Education, training and rehabilitation of persons with special Needs" with the prime mission to make the person with special needs able, self-relying respectable and productive member of the society by creating a sense of equal participation among them in all aspects of life
Through this program, we have established an inclusive education center where we are providing education and skills to PWDS and enabling them to live independent lives. We are identifying deserving PWDS and enrolling them at our center to provide all opportunities they deserve.
We have professional PWDS instructors to facilities our students, the teachers and instructors guiding the students through latest methods and techniques. Computer education is also available for visually impaired students by visually impaired instructors.
Accessibility is main obstacle which stops PWDs students to access resource centers, so we are providing free pick and drop service. Our volunteers assist them as attendant where they need.
Some PWDs students belong to areas far away from our center; therefore, we have established a hostel for these students to accommodate them. During their stay in hostel, we provide food, clothes, books and stationery and their other needs.
We also provide them the health care services by visiting doctors and hospitals. We also organize extracurricular activities for their better mental growth.
Donate Now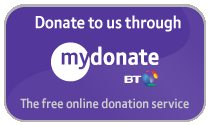 We can change the life of those who have no hope
Let there be joy, always joy in giving,
In serving those who cannot serve themselves.
There is no better gift one gets from living
Than Those sweet will that from the heart upwells.
Let there be pleasure in giving others pleasure,
Enjoyment in giving others joy,
Share happiness, beyond all one might measure,
In toiling in a loving God's employ.
So may we be the instruments of love,
The flesh of God's will working in the world,
Each a thread within the banner of
Redemption, to the winds of time unfurled.
Sacrifice is then no sacrifice,
Obligation then no obligation,
For what is gained has neither peer nor price,
There being none remotely in relation.
How might one find sanctity in service,
Each menial task a grateful act of prayer?
Perhaps if one believed that life was senseless
, Old folk were simply woe one wouldn't share.
Only love gives dignity to all,
Restoring faith in those who heed its call
Success Stories Software for Blind Gift for Blind Videos