Prisoner Care
✴ To fix the justice system accessible and affordable for women/Juvenile in Prison who are victims of injustice by offering them legal assistance and rehabilitation support.
✴ To conduct research and advocacy to facilitate legislative institutions in the formulation and amendment of laws and promote the welfare and durability of the basic family unit
✴ To create awareness of the human rights of women/Juvenile as envisaged in their faith and join forces with other organizations striving towards common ends.
✴ To pass on the moral and ethical training in this marked selection of the company under the jail Reforms, so that they cannot get the criminal giants
✴ Establishing rehabilitation centers for the prisoners being set free from jails so that they can seek refuge though temporarily in these places
✴ To lift a voice against the mistreatment done with the prisoners and offer work opportunities for the prisoners after being freed from the prisons
✴ Women/Juvenile is an area where their rights are frequently violated. Since 2007, MSF has run its "Prisoner women/Juvenile " program in Punjab Pakistan. It's our aim is to encourage the security of women/Juvenile in conflict with the law and professional and family rehabilitation, through the promotion and defense of their fundamental rights.
✴ The reality of children in conflict with the law. More than one million children are currently in prison (source: UNICEF) Most child detainees have not committed serious offenses. Many of them have not even committed any criminal offense and are being detained pending trial. Some children are in prison for biased reasons such as religion, nationality, ethnic origin or political opinions. (The prisoner Child program focuses on the growth and promotion of juvenile justice systems and "restorative" practices consistent with national, regional and international measures and with the rights of the small fry.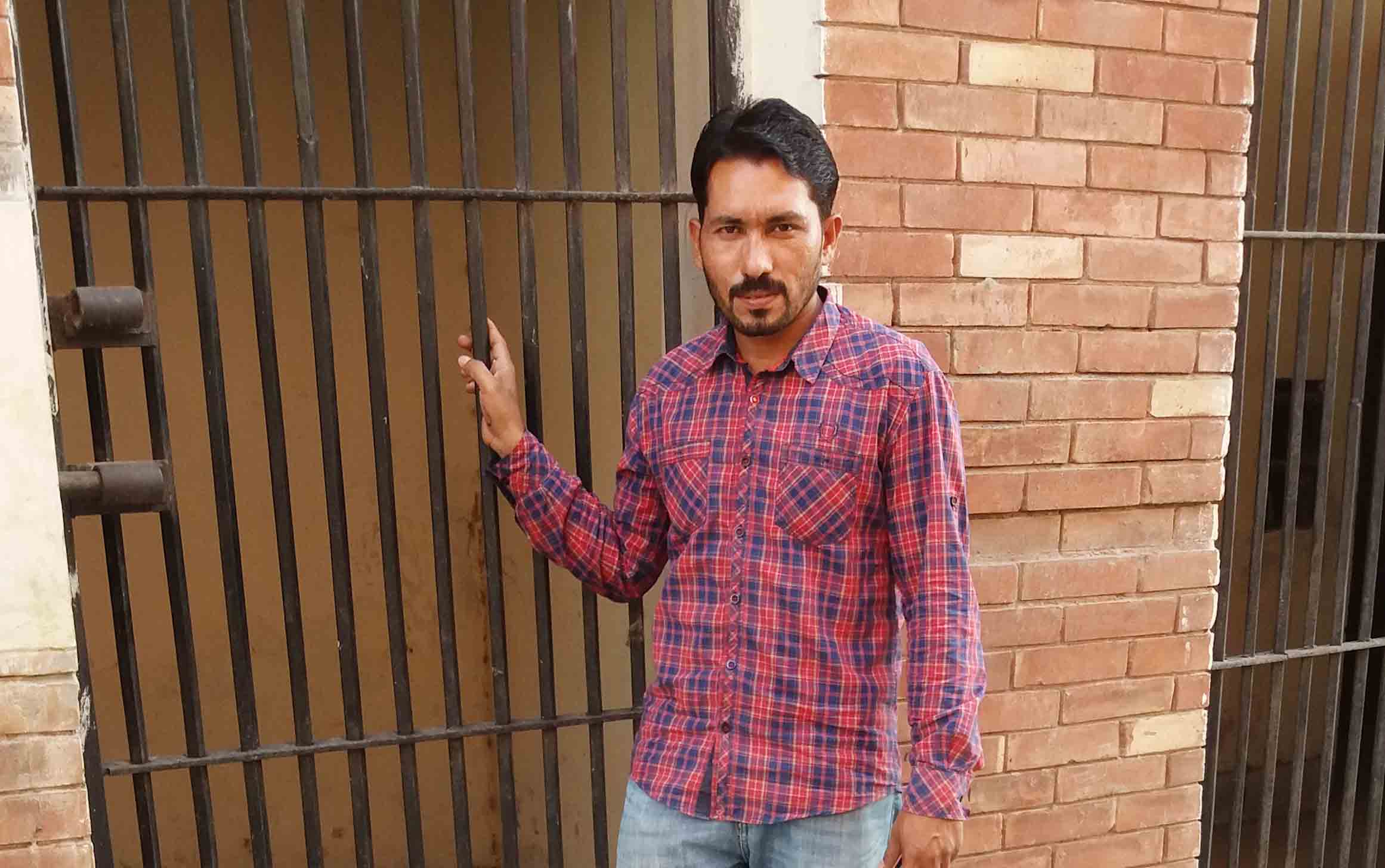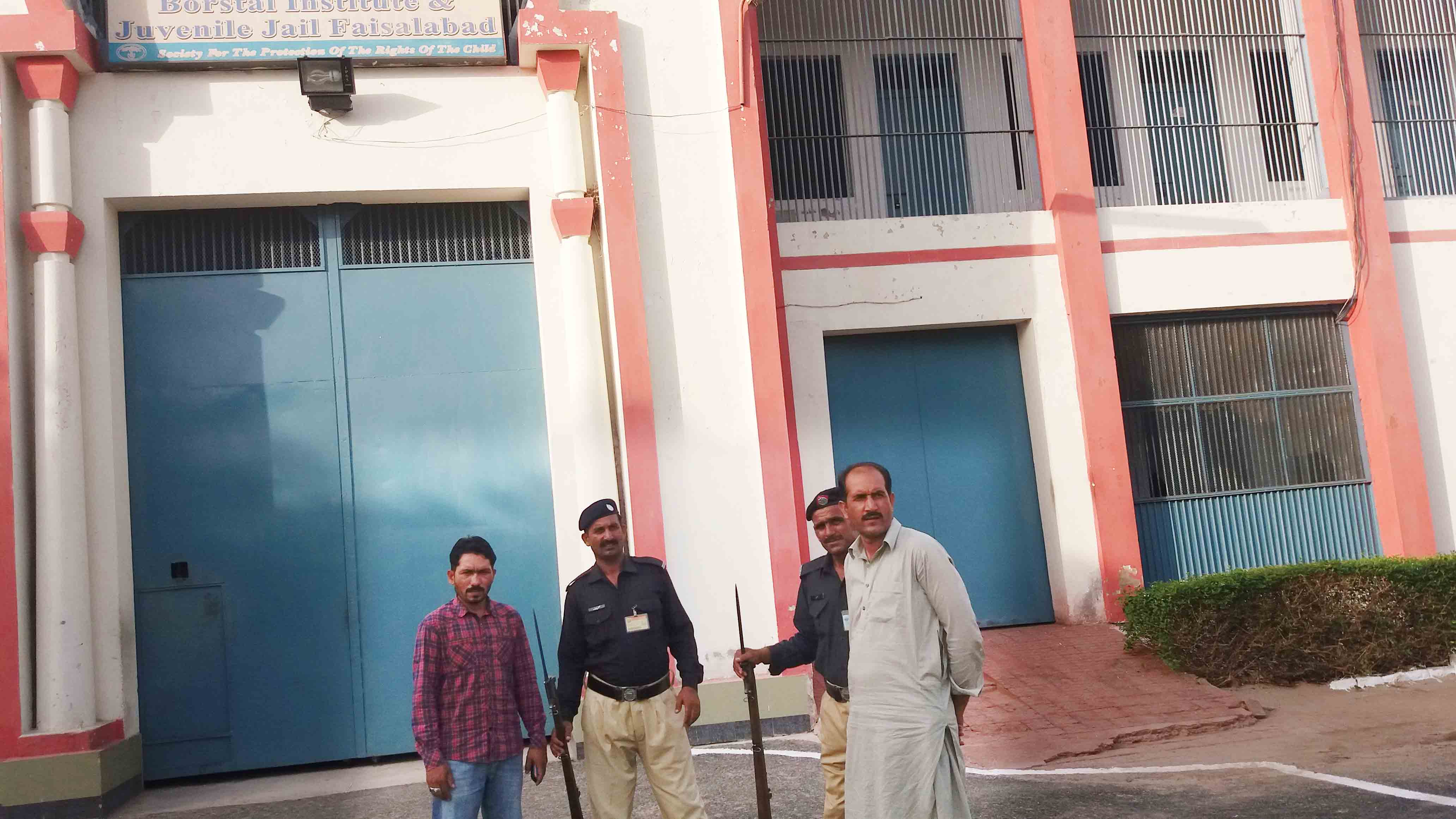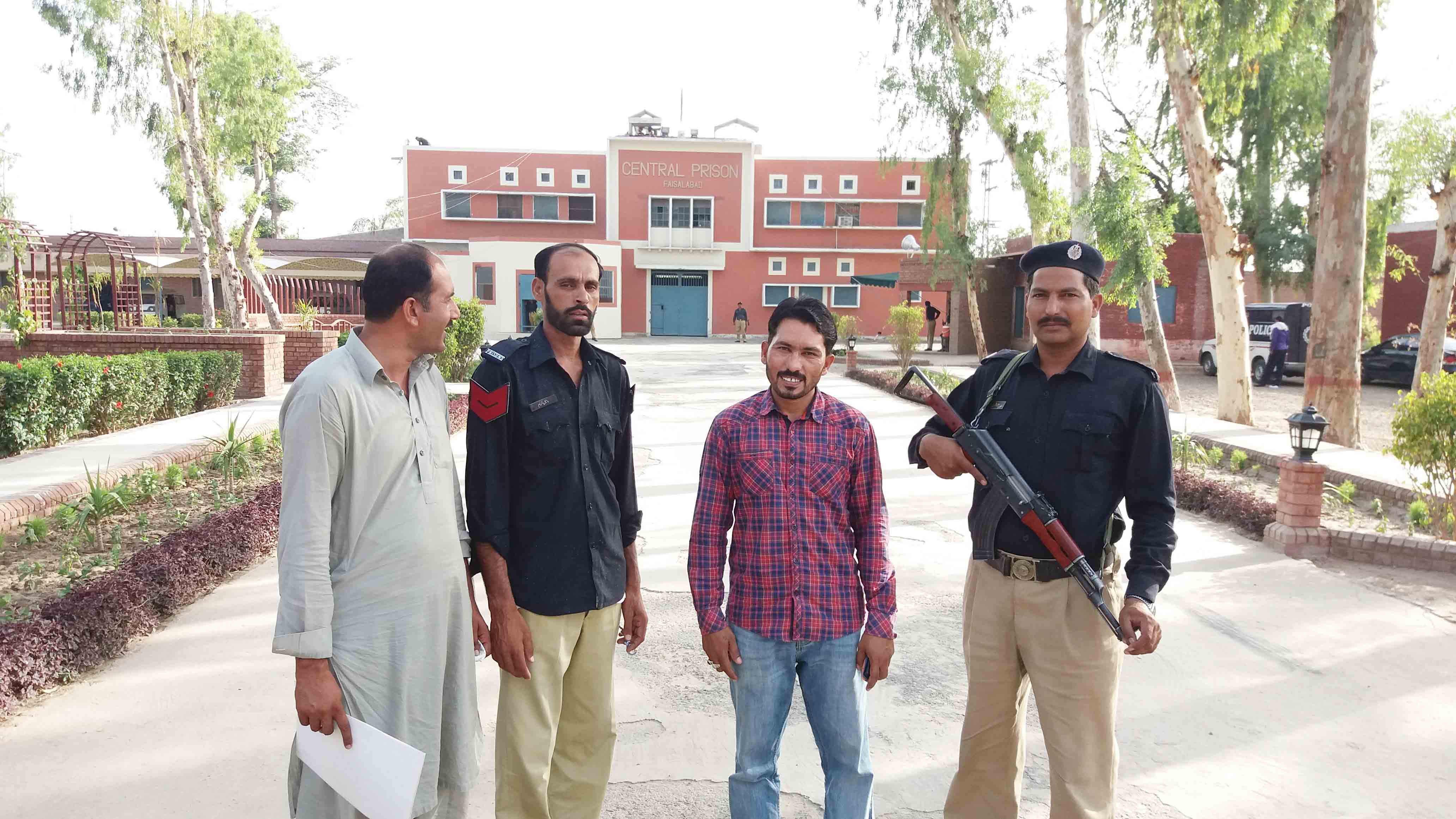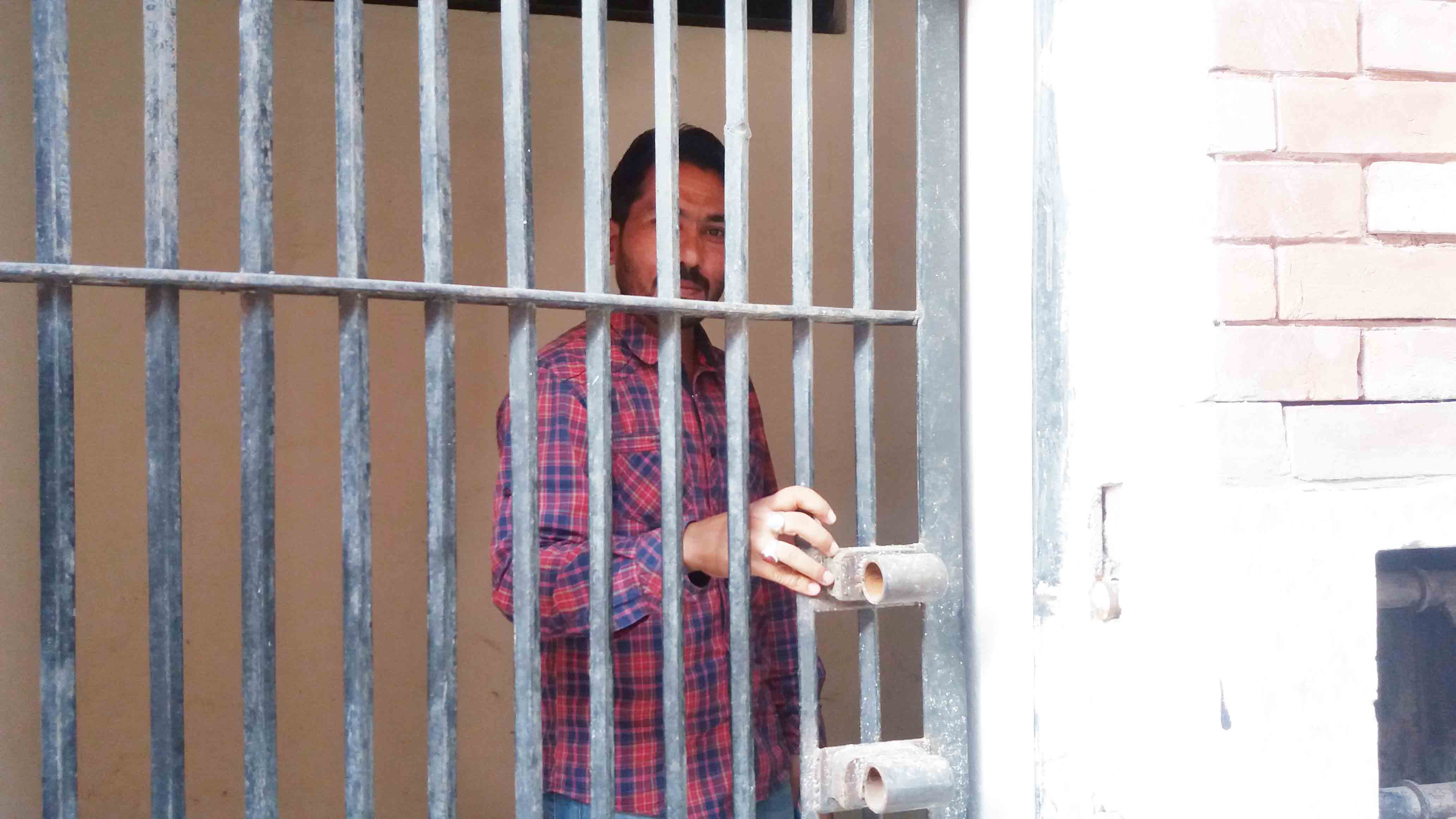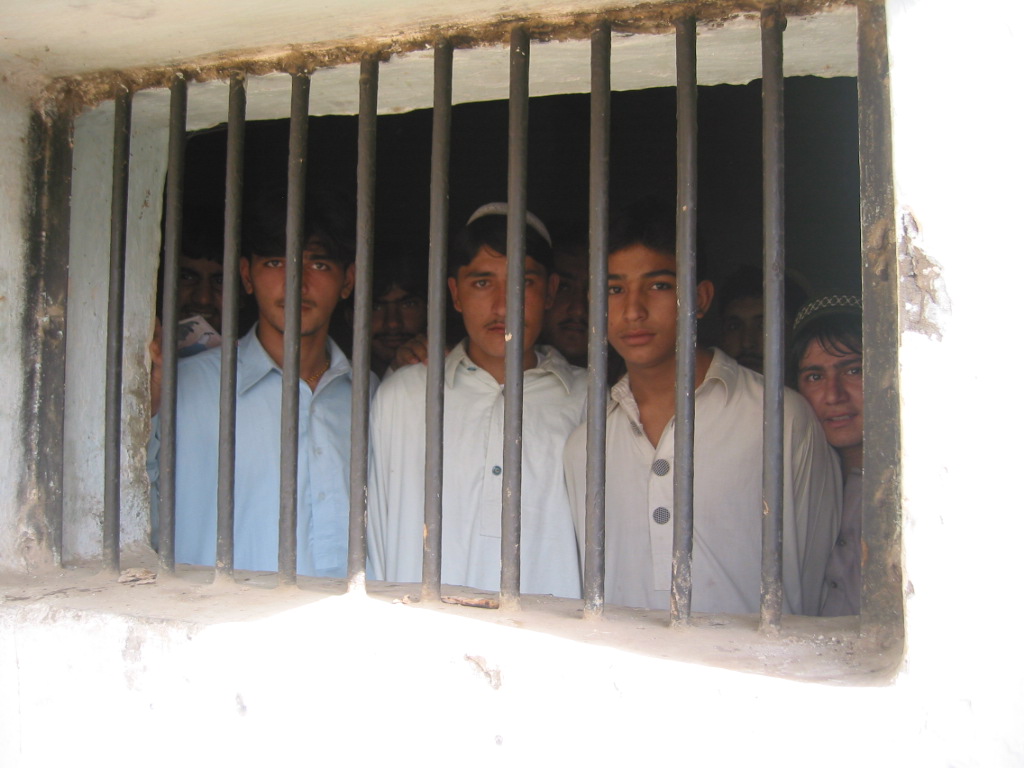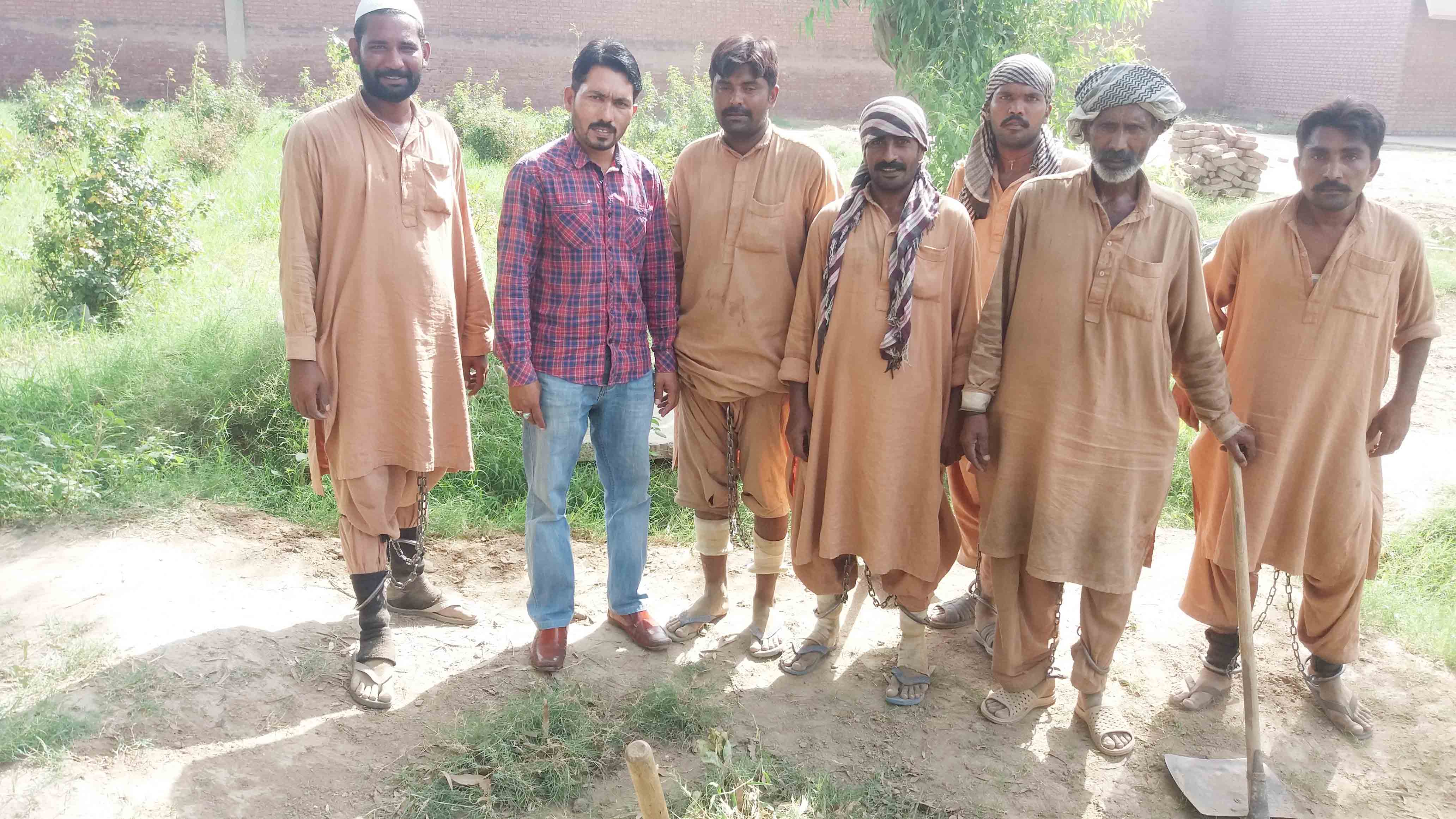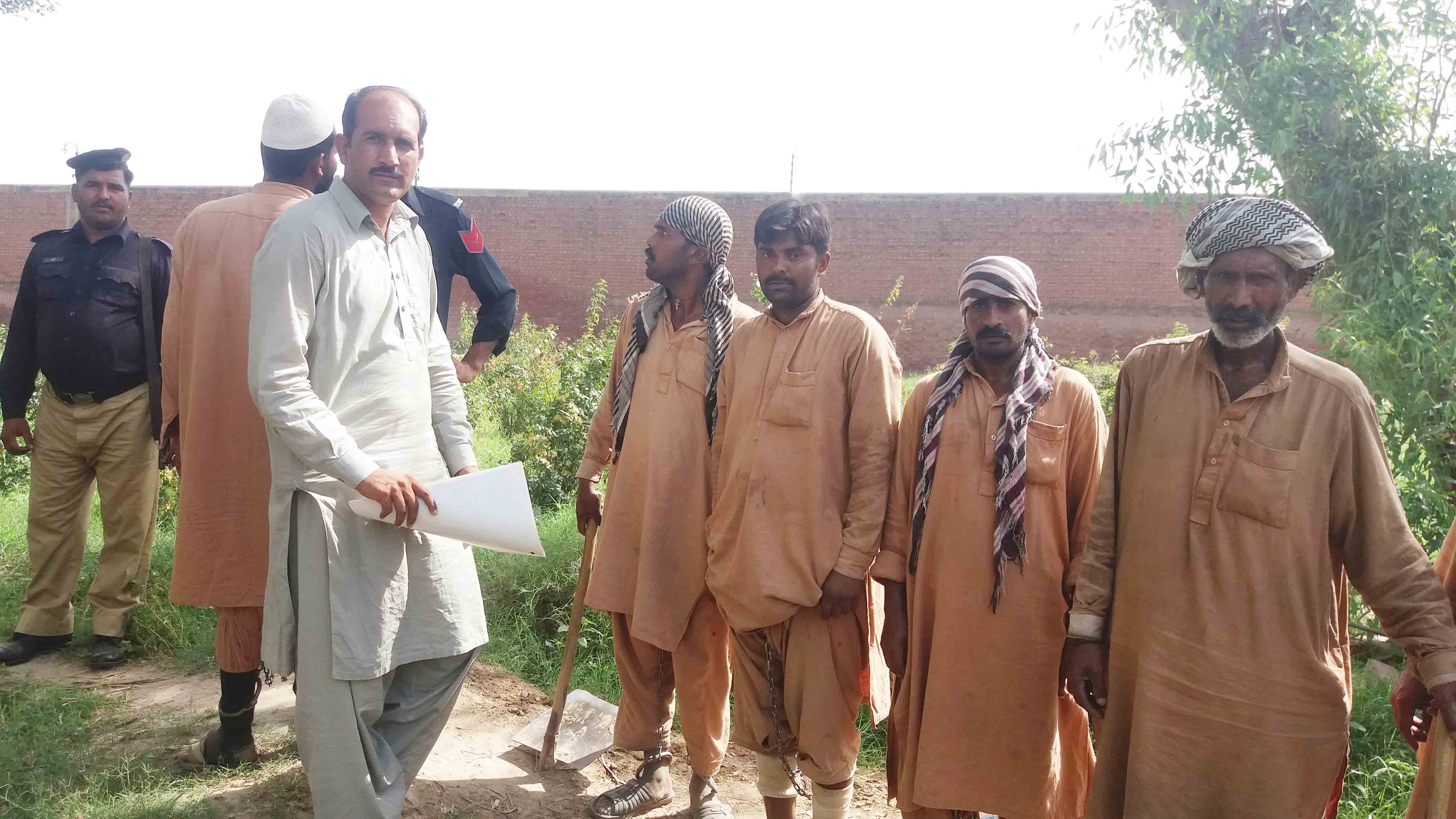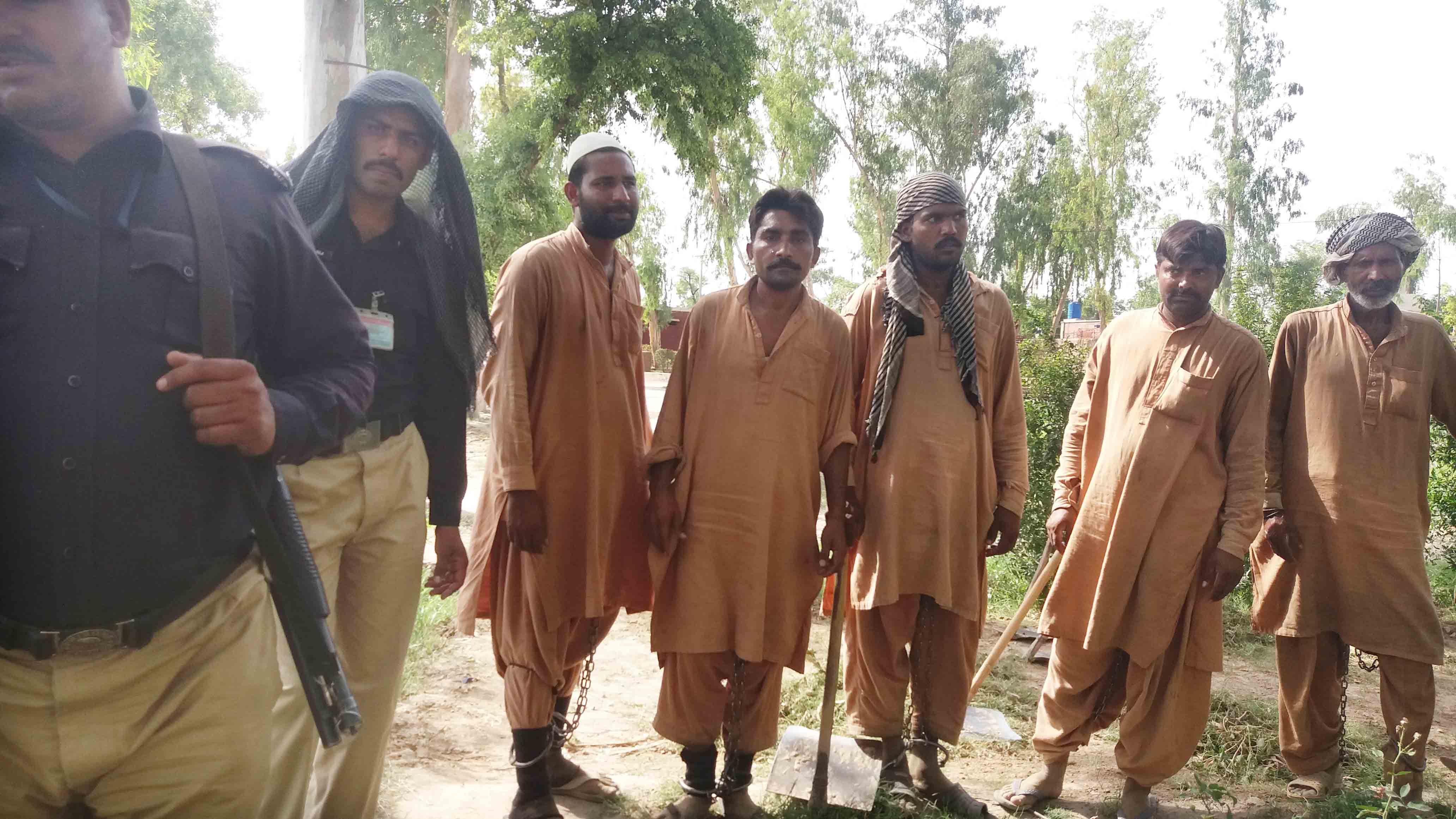 Donate Now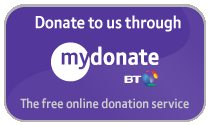 We can change the life of those who have no hope
Let there be joy, always joy in giving,
In serving those who cannot serve themselves.
There is no better gift one gets from living
Than Those sweet will that from the heart upwells.
Let there be pleasure in giving others pleasure,
Enjoyment in giving others joy,
Share happiness, beyond all one might measure,
In toiling in a loving God's employ.
So may we be the instruments of love,
The flesh of God's will working in the world,
Each a thread within the banner of
Redemption, to the winds of time unfurled.
Sacrifice is then no sacrifice,
Obligation then no obligation,
For what is gained has neither peer nor price,
There being none remotely in relation.
How might one find sanctity in service,
Each menial task a grateful act of prayer?
Perhaps if one believed that life was senseless
, Old folk were simply woe one wouldn't share.
Only love gives dignity to all,
Restoring faith in those who heed its call
Success Stories Software for Blind Gift for Blind Videos